Quiet Country Living in the Heart of the Community.
We welcome you to Hampton's Westwood Apartments, where you will find comfort and convenience at affordable prices. Constructed during the 1980s, our more than 325 unit complex offers tenants a quiet atmosphere and a neighborly environment.
We are very selective when choosing our tenants so that we can build a strong, supportive community where everyone feels safe and welcome.
Our naturally wooded setting offers secluded living in a country atmosphere. Nestled in the woods of Big Bethel Road, the hustle and bustle of everyday life is left behind. Westwood Apartments are conveniently located in the heart of Hampton. We are only minutes away from LAFB, NASA, the shipyard, I-64, shopping, entertainment, schools and beaches. We offer spacious one- and two-bedroom garden style apartments and two-bedroom style town homes.
At Westwood Apartments, you'll also benefit from some of the most competitive unit and utility prices in the area, proving that quality, comfortable living doesn't have to be prohibitively expensive. Please stop by to learn more, see what we offer and make Westwood Apartments your new home. Please call 757-838-3372 or fill out our online form to schedule an appointment today.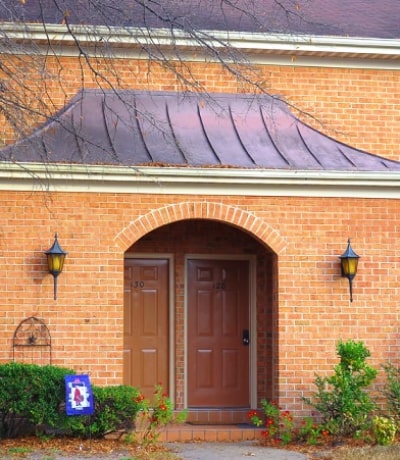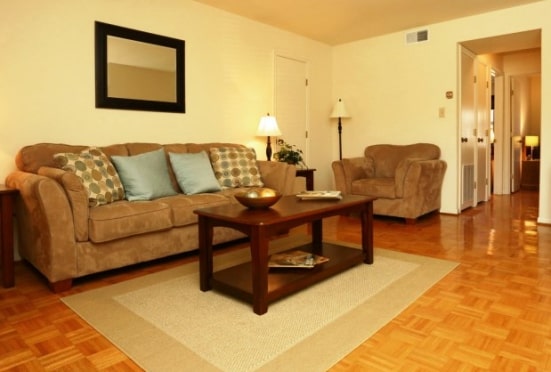 At Hampton's Westwood Apartments, we understand the importance of offering exceptional amenities at reasonable prices. We know you have choices for your residential living and we welcome the opportunity to show you why Westwood Apartments delivers great value for your investment.
Here's a selection of our many features . . .
8 foot swimming pool
ceramic bath tile
internet & cable service
tennis courts
private entrances
electric appliances
laundry facilities
dishwashers
air conditioning
on-site maintenance
appealing landscaping
wooded area
… and so much more!