All the comforts of home await you!
One of the best things about living in Westwood Apartments is our full selection of amenities.
Have a look at all we have to offer … including an 8 foot swimming pool with diving board, tennis courts, private entrances, reserved parking, washer and dryer hook-ups or rentals, and energy efficient units. We offer Verizon Fios internet & cable service, with FIOS Gigabit connection available with speeds fully equipped for seamless streaming and excellent gaming experiences. Plus plenty of cable packages to choose from.
We also have flexible floor plans that provide space and comfort to individuals, couples and small families through one- and two-bedroom apartments and two bedroom townhomes.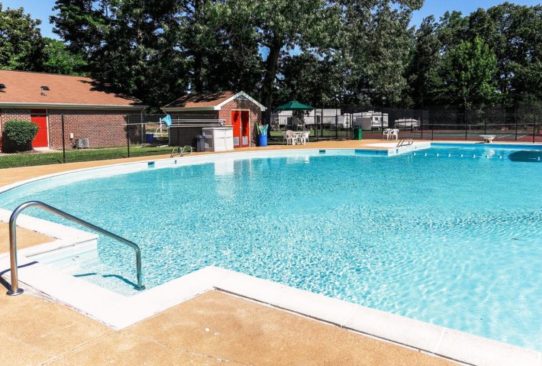 TAKE A LOOK AT EVERYTHING WE HAVE TO OFFER!
2 BEDROOM TOWNHOUSES
1068 Square Feet
Spacious and homey, includes 2 bedrooms at over 140 square feet each. An open and engaging floor plan that is ideal for couples and small families.
FLOOR PLAN
2 BEDROOM APARTMENTS
888 Square Feet
Popular, roomy and inviting, with a massive open area, plus 290 square feet of living and dining room. Plus 2 comfy bedrooms. The ideal, economical home for couples and small families.
FLOOR PLAN
1 BEDROOM APARTMENTS
755 Square Feet
Great for singles and couples. 200+ square foot living room delivers plenty of room for relaxation and entertainment. The perfect place for a cozy residence.
FLOOR PLAN
CALL US FOR YOUR TOUR! 757-838-3372